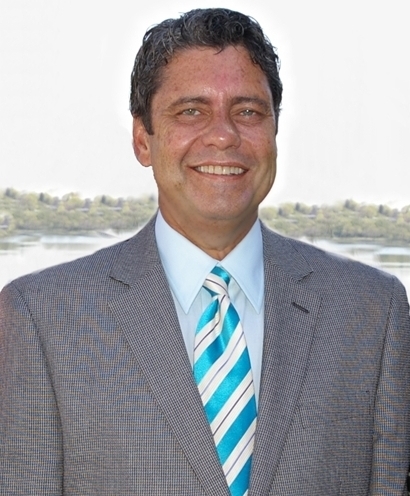 Tom Jones
Broker/Owner
612.867.0367
tom@therealestatenexus.com
Tom Jones has 35+ years and over 3000 transactions, founded in 1983 what was then called The Distinguished Homes Department, training agents, and specialty marketing for upper bracket clients. He is a licensed broker in the State of Minnesota, and has held a Real Estate license continually since the spring of 1977. During his career he has primarily focused on the consulting of residential buyers and sellers (including builders, developers, banks and relocation companies for their R.E.O) and maintained an office in Edina, as well as, having officed in Minnetonka, Wayzata and White Bear Lake.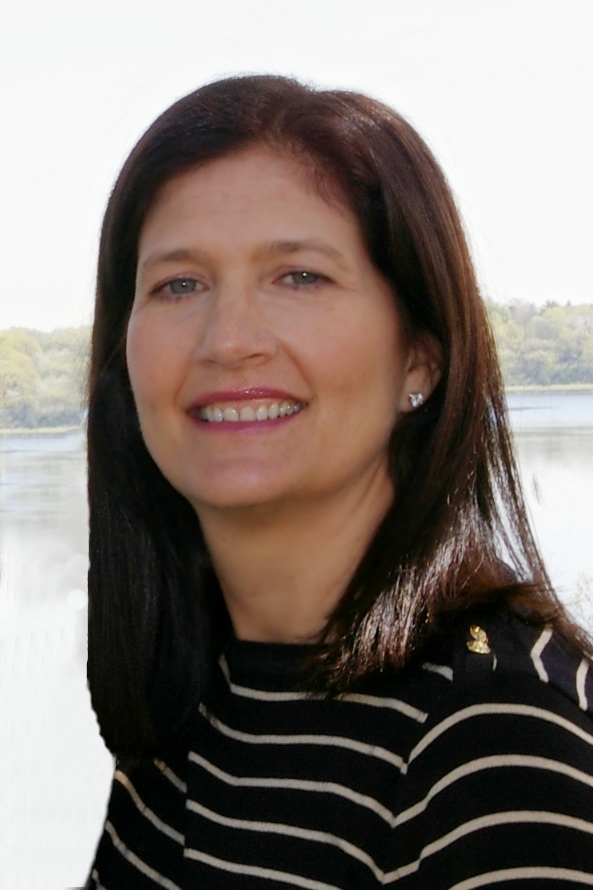 Trish Jones
REALTOR®
612.723.2985
trishjones@therealestatenexus.com
Trish Jones has been licensed for 30+ years, began her career as a closer, and later advanced to Director of Relocation for what was then one of the largest such organizations in the state and country. For over 20 years she has been a key player in all aspects of the organization, however, devotes most of her time "in the field" working with buyers and sellers.